Quick blog today as I'm short on time so we will stick to just the picks and the podcast. We had Andrew Dettmer, cohost of the podcast 'Maine Road Ramble' to discuss the start of the Premier League, where Man City stand and what the rest of the season could like like.
Let's see how I did last week though.
Matchweek 2: 6-3-1 (+3.2 Units)
This Season: 10-7-1 (+3.4 Units)
Previous Two Seasons: 447-400-106 (+26.9 Units)
All-Time Record: 710-649-173
Brighton +1 (-150)
Everton (+115)
Chelsea -1.5 (+110)
Burnley Pickem (+130)
Leeds Pickem (-115)
Newcastle United +1 (+105)
Leicester City +1.5 (-105)
Wolves (+115)
Aston Villa Pickem (-125)
Arsenal +1 (+110)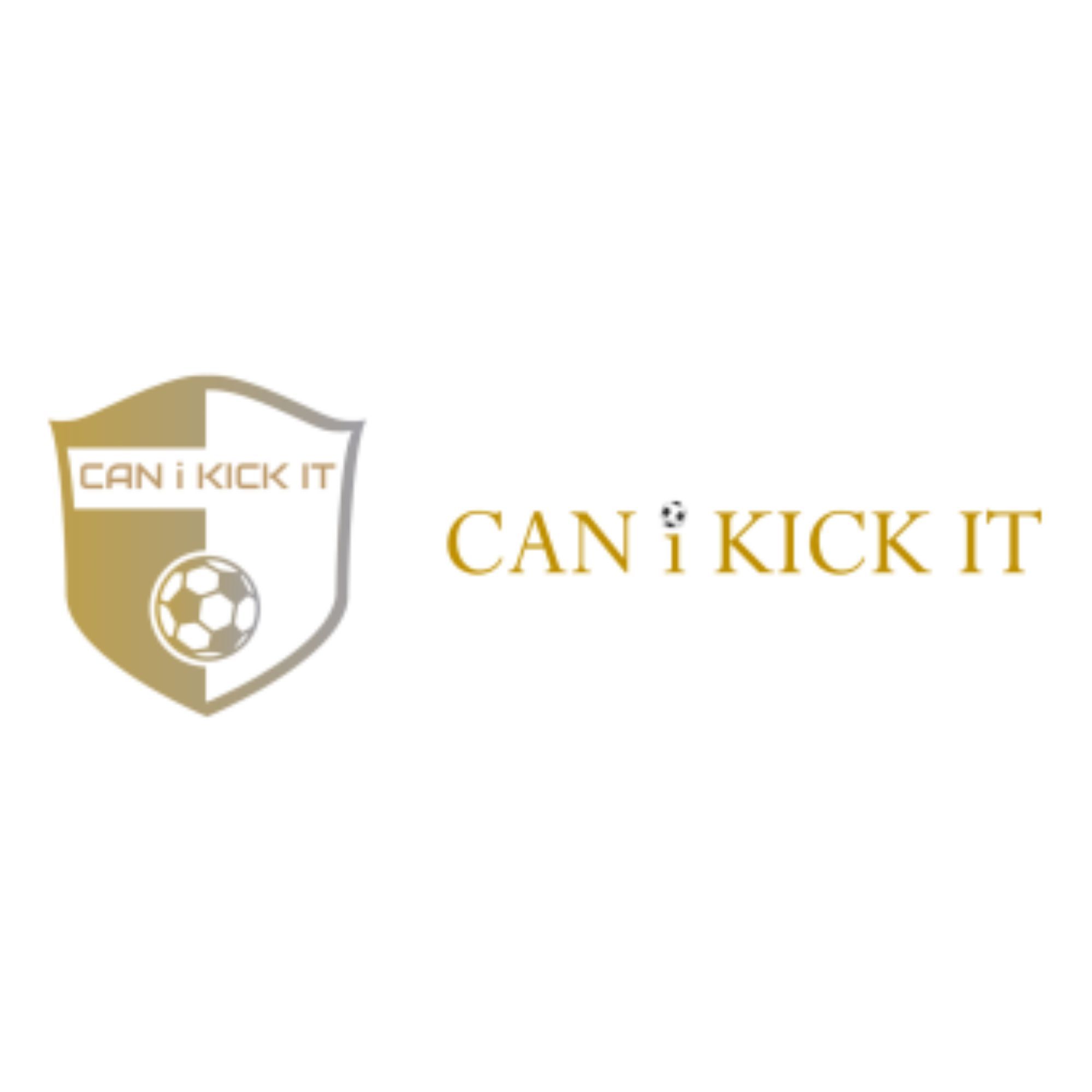 Van Dijk Injury, Wild Premier League Weekend and a UCL Preview
–
Can i Kick It
Nico and Jared touch on what was a very controversial and wild Premier Leauge weekend. From the Van Dijk injury to Sergio Aguero touching an official to Spurs bottling it against West Ham, we've got you covered. Come kick it with us…
Stay kickin' it. Peace.
Twitter: @canikickitpod
Twitter: @nicodegallo
Twitter: @oh_my_gos